This recording is for delegates ONLY and will be available for 90 days.
'Autism; Making Friends – A Prof. Tony Attwood Special' is a 2 hour webinar, including a Q & A session, that looks at strategies to improve social understanding and friendship skills for children and young people with autism. There are effective interventions, tips, and advice, that can be used immediately.
Building on a robust evidence-base, Tony explains the four stages in the development of friendship, together with essential strategies that can encourage the development of friendship skills, plus provides the key to unlock social integration for children and young people with autism. All of these activities can be applied in the home, classroom, and be integrated into play.
Delegates have access to slides and recordings for 90 days.
Key learning outcomes
Understand the social reasoning profile associated with children and young people with autism
Identify the key social and friendship expectations at each of the four developmental stages of friendship
Learn strategies to facilitate friendship abilities for children and young people with autism based on clinical experience and evidence-based programmes
Learn strategies to reduce the risk of being bullied and to improve resilience to peer exclusion and bullying.
About the speaker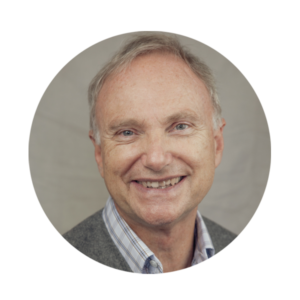 Tony is a clinical psychologist who has specialised in Autism Spectrum Disorders since he qualified as a clinical psychologist in England in 1975.  He currently works in his own private practice, and is also adjunct professor at Griffith University, Queensland and senior consultant at the Minds and Hearts clinic in Brisbane.  His book Asperger's Syndrome – A Guide for Parents and Professionals has sold over 500,000 copies and has been translated into 27 languages.  His subsequent book, The Complete Guide to Asperger's Syndrome, published in October 2006 has sold over 300,000 copies and has been translated into 18 languages, and is one of the primary textbooks on Asperger's syndrome, otherwise known as Autism Spectrum Disorder – Level 1.  He has several subsequent books published by Jessica Kingsley Publishers, Future Horizons Inc. and Guilford Press on emotion management, relationships and sexuality, and general advice for autistic children and adults.
"Tony's talks should be rolled out in every school" – a past delegate