Currently for delegates only.
Dr. Jessica Schleider's, Associate Professor of Medical Social Sciences, Northwestern University, Chicago, led this session on Single-Session Interventions. SSIs integrate cutting-edge psychological science, lived experience narratives and practical self-help activities to introduce a new type of therapeutic experience to audiences worldwide.
Key learning objectives
To understand the concept of 'single-session interventions' (SSIs)
To learn state-of-the-art research on how, why, and for whom SSIs can reduce mental health problems.
To identify tools and resources to apply evidence-based SSIs in real-world practice.
Slides – Dr. Jessica Schleider's
Slides – Dr. Maria Loades
Resources
Open Access paper – Dr. Maria Loades and Dr. Jessica Schleider's Child and Adolescent Mental Health (CAMH) journal 'Technology Matters: Online, self-help single session interventions could expand current provision, improving early access to help for young people with depression symptoms, including minority groups' (https://doi.org/10.1111/camh.12659).
Podcast – Dr. Jessica Schleider 'Single sessions, scalable impact'
Dr. Jessica Schleider's Lab for Scalable Mental Health
Try any of Dr. Jessica Schleider's SSIs for yourself via Project Yes – https://www.schleiderlab.org/yes.html – just click the big red button
Learn more about Dr. Jessica Schleider's SSIs https://www.schleiderlab.org/ourwork.html/#interventions
More information on Dr. Jessica Schleider's Little Treatments Big Effects book
Find out more about Dr. Maria Loades programme of research
Podcast – Dr. Maria Loades Single Session Interventions: Expanding Current Provision and Improving Early Access
Podcast – Dr. Maria Loades COMET; Student Mental Health and Single-Session Interventions
About the Speakers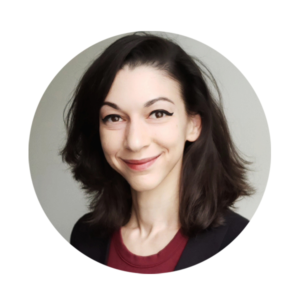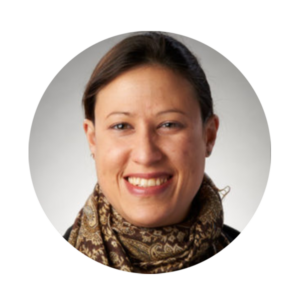 Follow on Twitter @MariaLoades